About AND
Applied Network Defense is an information security practitioner-focused company dedicated to developing and providing high quality, affordable training and education. We work with subject matter experts to create online training that can be taken ad-hoc, or integrated with your internal training programs. You can view our current training offerings here.
Our Teaching Approach
There is a long standing belief that the best way to learn is through intensive "crash courses" where you're trapped in a conference room while you're force fed information through a fire hose. While this style of training has its place, what we know about learning from a scientific standpoint tells us that effective high-rentention learning lends itself towards a different approach. The key to making learning stick is to make it deliberate and engaging. By apply a modern teaching approach, AND develops training geared towards tangible results. We achieve this by using a creative approach combining instructor-led lectures, peer discussions, creative lab scenarios, and opportunities to use applied knowledge. Our students show a much higher than average engagement rate. We know students love our courses, because many of them elect to take more than one!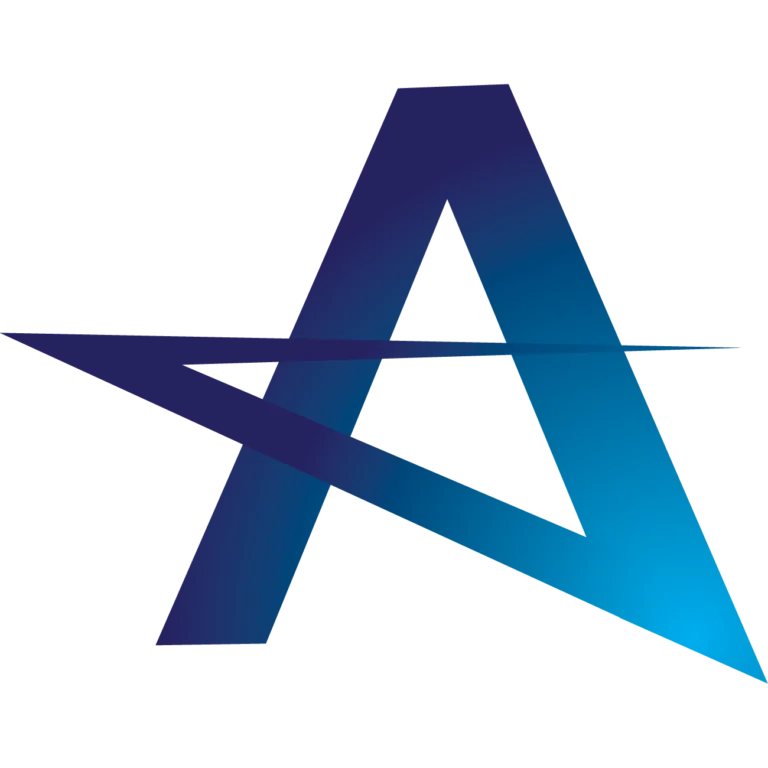 Our Philosophy
Focus on Real Problems: We focus on real problems that help provide security to your organization in a more cost effective manner. No made up problems, no buzzwords, no excuses.
Online Flexibility: Traveling is expensive, and often not an option based on where on-site training is offered. We focus on expert-led, online training to provide flexibility while still offering high quality interaction with subject matter experts.
High Engagement: For learning to be effective, it must be effortful and engaging. We apply unique and innovative techniques to ensure learners are drawn into our content, even when offered online.
Affordable: The good guys win when it costs less to defend a system than to attack it. Our pricing models scale for organizations of all sizes. You shouldn't have to be a Fortune 500 company to afford high quality training.
Community Responsibility: We take information security and our role in the community seriously. We devote time each month to providing free security training and consulting to small businesses and non-profit organizations. We also contribute a portion of revenue to a number of worthy causes, and offer scholarships for human service organizations.
About Chris Sanders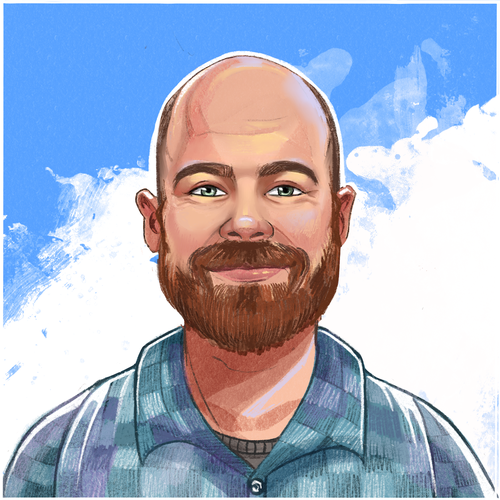 Chris Sanders is an information security instructor, author, and researcher originally from Mayfield, KY. He is the founder of Applied Network Defense, a company focused on delivering high-quality, accessible information security training. Chris is also the founder and executive director of the Rural Technology Fund, a non-profit organization that provides rural public schools and libraries with technology education equipment to help students recognize the potential of technology-related careers. To date, the RTF has put computer science education resources into the hands of over 150,000 students in all 50 states. In previous roles, Chris worked with the US Department of Defense, InGuardians, and Mandiant to build security operation centers, conduct analyst-centered research, and train analysts focused on defending military, government, and commercial networks.
Chris has authored several books and articles, including the groundbreaking computer security best sellers Intrusion Detection Honeypots, Practical Packet Analysis (currently in its third edition and in seven languages), and Applied Network Security Monitoring. In 2021, he obtained his Doctorate in Education from Baylor University. Chris's research focus lies at the intersection of cyber security, education, and cognitive psychology where he studies security analyst cognition and performance. Chris is passionate about education and its transformative power to change peoples lives, help information security practitioners further their careers, and positively impact the organizations they serve.