Online
Our training courses are primarily delivered online so you can access them from the comfort of your home or office. We offer individual course access or dedicated classes for your entire team.
Expert-Led
You'll learn from active cyber security practitioners focused on helping you develop skills that matter. Every course we create is one we wish existed when we were learning a specific skill.
Affordable
Our pricing is designed to be affordable to individuals who are funding their own education, but also to scale for organizations who want to train their entire security team.
Featured Course
You can use CyberChef to answer the data questions you have, whether you're a digital forensic analyst, incident responder, threat hunter, or malware reverse engineer. In this class, you'll get hands-on experience in this master class on deobfuscation and data manipulation using the most powerful and flexible tool for the job.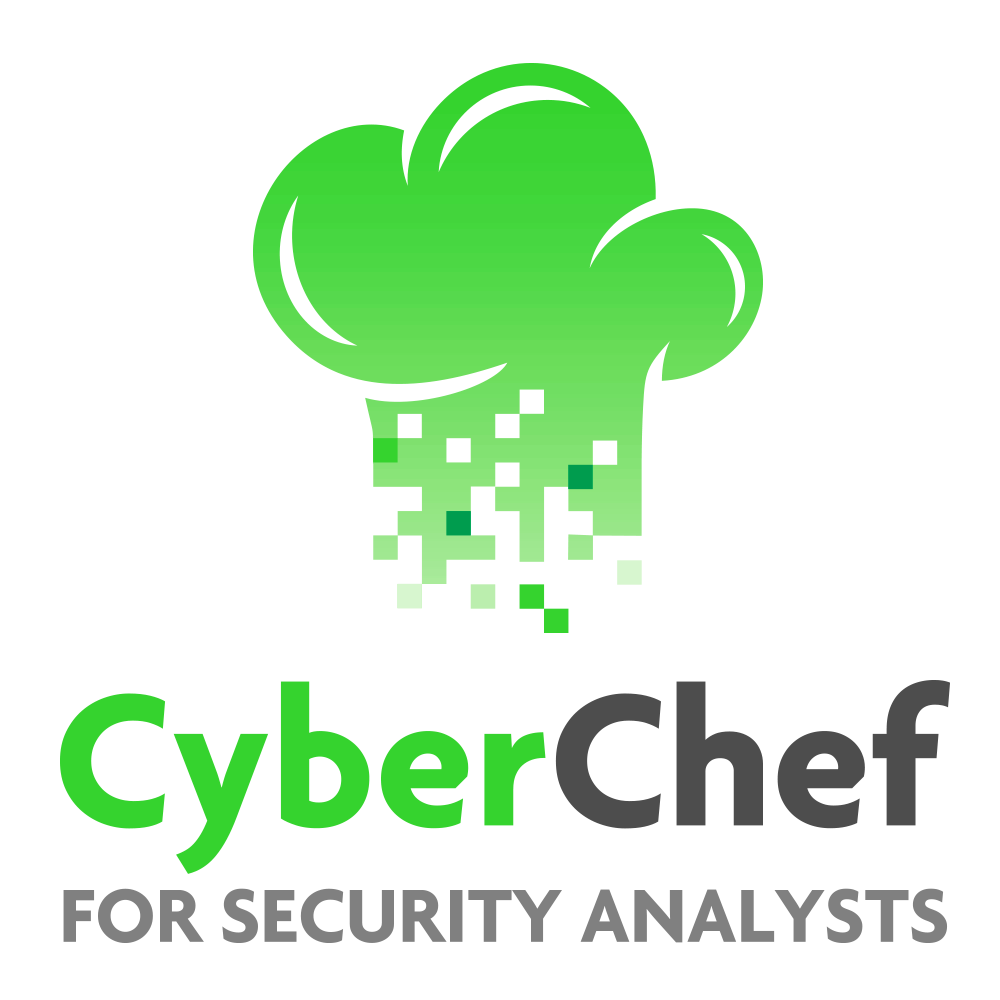 Learn More